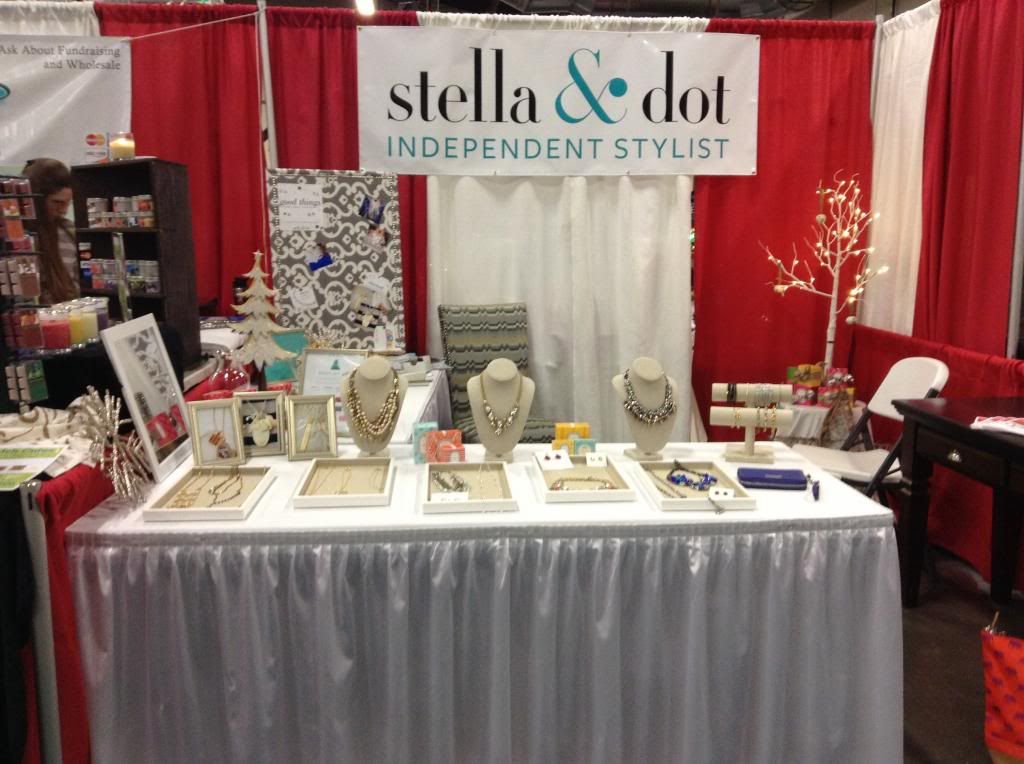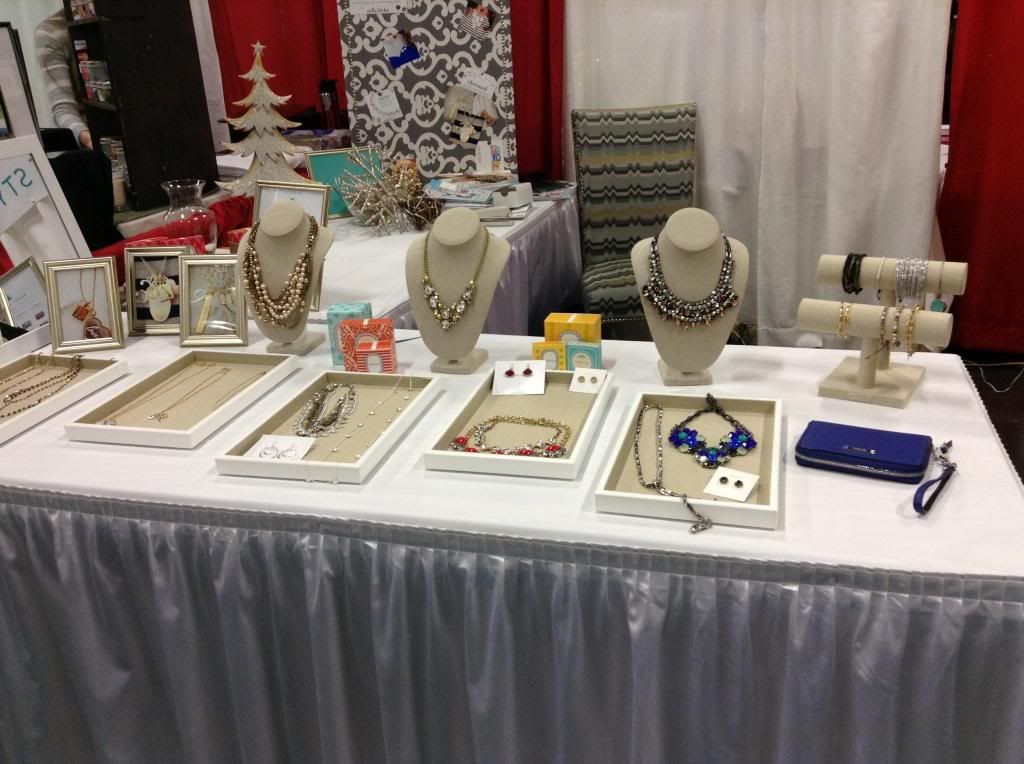 One of the ways I've been working to grow my business
is by participating in what we call "pop-ups".
A pop-up is where we pop in and set up shop at business or event.
We use these opportunities to introduce people to the product,
meet new clients and book trunk shows.
We also sell the product at these events,
which is a great way to help with your income for the month!
I had a GREAT time at this event.
I met some really wonderful people,
sold a few of our really popular necklace the
Gitane
,
and you guys won't believe this...
My vendor display was next to the humane society.
Read: PUPPIES!!!!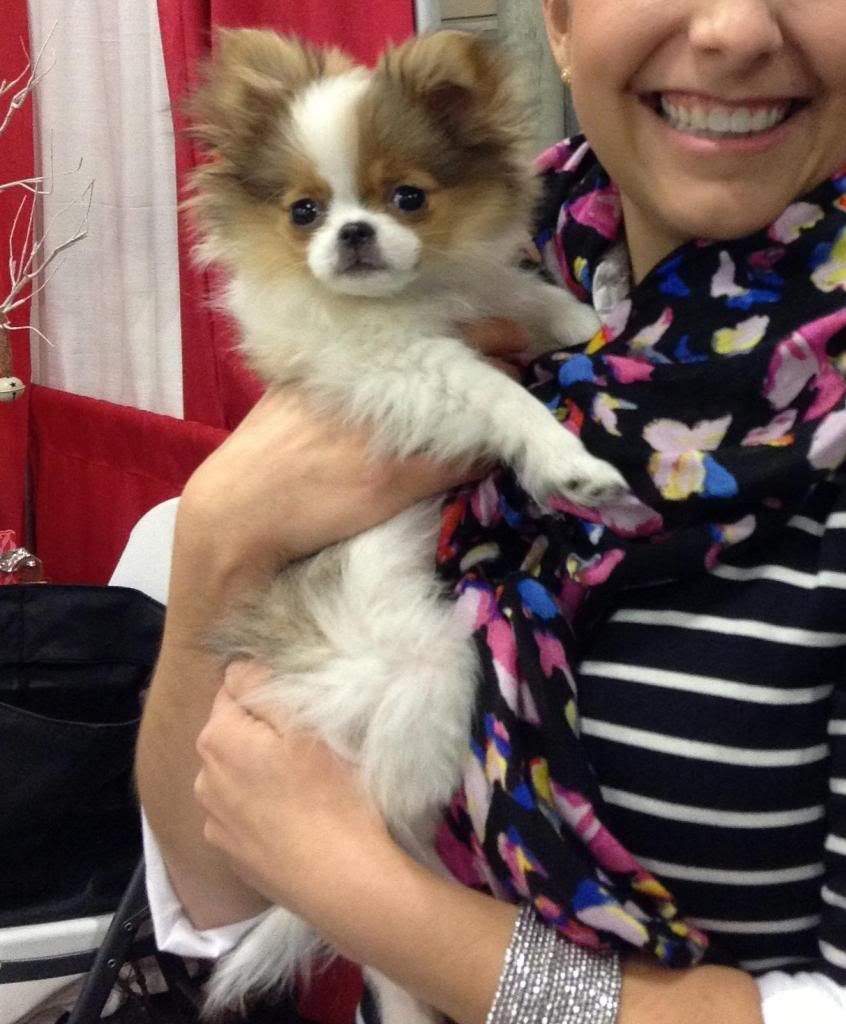 I tried several times to bring home a brother for Wilbur.
Many text photos were sent with pleas of cuteness
but Husband just wasn't having it!
One of these days Wilbur will get a new friend.